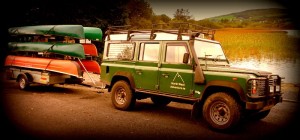 North West Adventure -Outdoor Adventure ActivitiesCootehallCo RoscommonPost Code.     F52 YH72
Landline:+ 353 71 9667055
Mobile: + 353 86 1952663
Email:  info@northwestadventure.ie
www.northwestadventure.ie
Cootehall Co Roscommon F52 YH72
CONTACT US NOW AND   BOOK   YOUR ADVENTURE OF A LIFETIME WITH NORTH WEST ADVENTURE 
Booking is essential for all adventure activities. All outdoor adventure activities are weather permitting.
Terms & Conditions Apply and can be downloaded from this web site.
FACILITIES & AMENITIES
Wet suits, buoyancy aids, helmets,tents, harnesses

 Oakport Lake Cootehall Co Roscommon

The Mighty Boyle River is a natural un spoilt river without any motorised boats

 

Doonshore
We have great facilities!  Exciting Activities!  Qualified Instructors!  We're looking forward to meeting you all!