SUMMER ADVENTURES
ACTIVITIES FOR EVERYONE
 SUMMER  ADVENTURE ACTIVITIES FOR:
6 YEAR OLDS
12 YEARS
TEENAGERS
FAMILIES
ADULTS
BOOKING ESSENTIAL + SIGNED PARENTAL CONSENT FORMS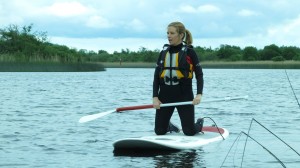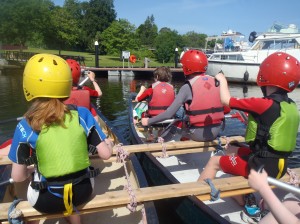 From 6 to 11 years – Specialised Sit on tops & wee paddles especially tailored for 6 – 11 years -

 Rafting on the Lake  Playing:-   Rodeo,  Jumping in -Wheeelies, Flips, Rescues  + Self Rescues +

From 11 years – Kayak Polo – 11 to 17 teen years

From 11 years – Teenage White Water for 11 – 17 year olds

For Families  - 6 years – Kayak Polo games,  journeys & Picnics

All tuition provided by qualified Instructors with tons of experience - Bring your own food burgers drinks

For Adults & Groups – Rafting on the lake – Wheelies Rodeos self rescues or Kayak journey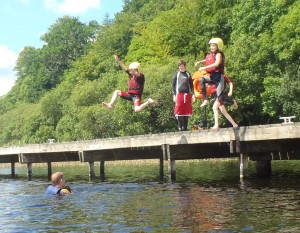 If you have any questions or special requirements just give us a call and we will do our best to provide.

Every booking gets careful attention to detail. On every adventure activity we will provide you with the equipment and gear that you will need to have a safe enjoyable adventure activity. You will find a list of what you need to bring on each activity in the download section on this web site.
All outdoor adventure activities are weather permitting
 NORTH WEST ADVENTURE COOTEHALL CO ROSCOMMON. F52YH72
Terms & Conditions Apply. Booking is essential for all adventure activities.
info@northwestadventure.ie.       Mob:  0861952663