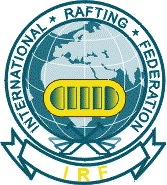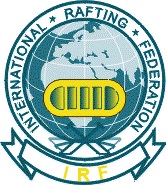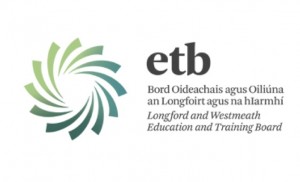 Gallery – North West Adventure  Outdoor Education Centre, Ballinafad Co Sligo.
All of the photos in the gallery were taken on adventure activity with North West Adventure Ballinafad Co Sligo.
North West Adventure Activity Gallery includes:
White Water Rafting
Kayaking
Canoeing
Rock Climbing & Abseiling
Trekking
Team Building & Bonding
Corporate Team Building
Training
FETAC Level 5 PLC full time course
Training Outdoor Activity Instructors
North West Adventure Activities take place in various different locations nearby our Centre in Ballinafad.  Places like:-
Lough Arrow
Brieklieve Mts
Boyle River
Lough Key Forest Park
Sligo Leitrim Glens
Scalp na gCapall
Slish Wood
Donkey Sanctuary
North West Adventure – Outdoor Education Centre also has limited accommodation available with Veranda, Self catering Kitchen, Lounge, WiFi and close to all amenities.  See pictures!