GAISCE BRONZE  SILVER & GOLD 
GAISCE PADDLE / CAMP WILDERNESS EXPEDITION
'EXPLORE EXCITE & EDUCATE'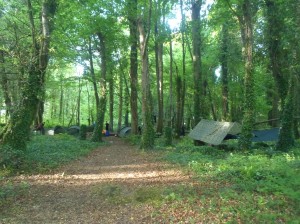 We can offer you an exciting Gaisce Adventure Expedition. Wilderness Camping / Paddling to an Uninhabited Island out on Lough Key.  We use White Water Rafts for Paddling across the Lake to the Island.  They carry 8 students per Boat and are so safe they make the paddle a Fun Team experience.
Ring now to speak to our Expedition Advisors about your ideas.  Below are some examples of expeditions we are providing.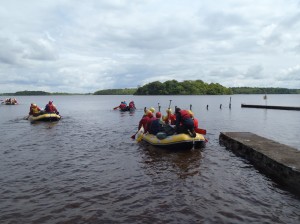 GAISCE PADDLE / CAMP WILDERNESS EXPEDITION
BUSH CAMP CRAFT
'EXPLORE EXCITE & EDUCATE'
GAISCE BRONZE  SILVER & GOLD 
DAY 1
Pack and prepare for expedition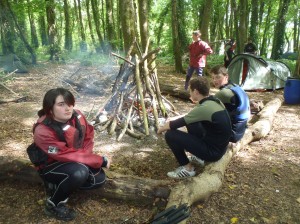 Safety Brief
Paddle from Doon Shore  to Orchard Island  
Set up Bush Camp
Instructors will  – put up tents
Collect wood and light Camp fire with Flint
Bush Camp Craft – Cook together over Camp Fire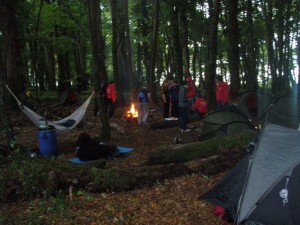 Team Building Games + Night walk around the island
Sing around the Camp fire + Toast marshmallows over the fire
The Island is situated in the beautiful Lough Key Forest Park
The Island is perfect with a canopy of hardwood trees providing shelter and lots of dead wood for the Camp Fire.  Tri Pod with grill to cook up burgers and sausages bush camp craft style.  Groups learn how to behave and cook safely over the camp-fire.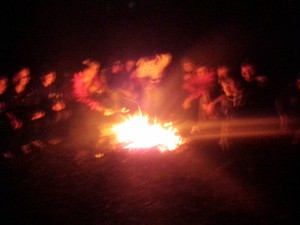 You will need to bring the following:                                                                
Sleeping bag – no pillows
Lots of bin liners
1 pair of old runners that will get wet no boots
Hat gloves – Hooded warm jacket
1 set of clothes to wear ( only 1 set)
Food to bring:
Lunch x 1
Burgers + Buns x 4 each
Tomato sauce + cole slaw
Sausages hot dog buns x 4 each
Marshmallows
Chocolate Brioche x 2 each
Tea bags milk & snacks drinking water
I hope this will get your group excited.  Looking forward to hearing from you.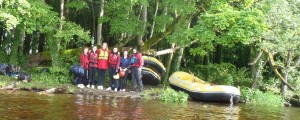 DAY 2 –
Break camp – Paddle through Lough Key and down the Boyle River through    Knockvicar & Cootehall village to Oakport Lake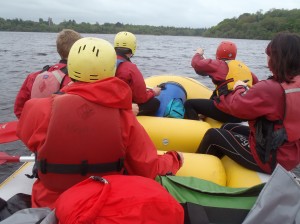 DAY 3
Paddle on down the Boyle river to join the Shannon and turn for Battlebridge village.   Camp in the shelter of the forest for the night.
DAY 4
From here we get on the Ballyconnell canal and take it easy paddleing up
to St John's island and camp in the shelter of the Forest!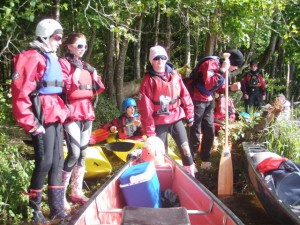 To be honest guys we can take you anywhere you want.  We are surrounded by a web of inland waterways. It would be impossible to list them all here. With our knowledge and experience we can offer advise for you to plan an Expedition of a Lifetime anywhere you want!!!  Ring now to discuss your ideas with our Expedition Advisor.
Another brilliant route to take is from Battlebridge up the Canal to Enniskillen for a Gold expedition. Beautiful places to camp along the way through rivers, lakes and canals. Lots of different opportunities for you to choose.
GAISCE Trek  Wilderness Camp Expedition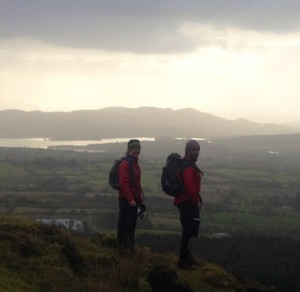 GAISCE Trek Wilderness Camp Expedition
Bronze, Silver & Gold
The Historical Trail for Trekking is a way marked way starting in Knockvicar. Following around through the most beautiful Lough Key Forest Park. Arriving at the first camp site.
Next day it goes up the Curlew mountains and down the other side to Ballinafad and arrives at the camp spot in the 'North West Adventure' Centre. The group may choose to camp in the centre grounds or camp on the mountain.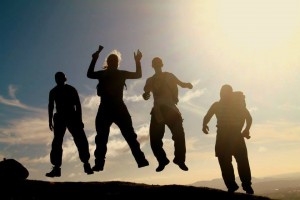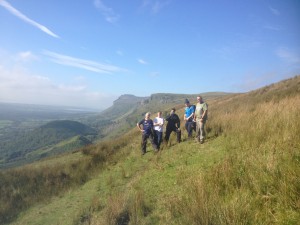 Next day from there the route continues up the Brieklieve Mountains to visit 5 Megalithic Chambered tombs similar to 'Newgrange'. Have lunch inside the tombs.  The Bronze participants then depart for home.
The Silver participants continue navigating over the Mountain on the way marked way to visit an underground cave and trek on to their camp-site.
Next day they make their way to their destination through the mountain to the Donkey Sanctuary where they can feed and brush the Donkeys. On to their camp site.
The Gold participants continue on for the third day.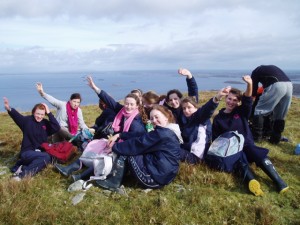 There are many different journeys to take through the mountains all around North and South of Ireland and the UK. We can guide and advise you on any route you want to take.     We can make your dream come true and have the Expedition of a lifetime. With our knowledge, experience and passion we can offer advise for your Expedition anywhere in Ireland, and the UK.
Ring today discuss your expedition ideas with our   Advisor for your Gaisce .  We are offering extraordinary  prices. You will not be disappointed. info@northwestadventure.ie