PRIMARY - 1 DAY, 2 ADVENTURE ACTIVITIES
POST PRIMARY - TEAM BONDING FOR FIRST YEARS
POST PRIMARY - TY ADVENTURE CAMP
POST PRIMARY - PADDLE / CAMP WILDERNESS ISLAND EXPEDITION – GAISCE+ BUSH CAMP CRAFT, ADVENTURE TRAILS, WHITE WATER RAFTING
We run a full range of Primary, Post Primary and College Adventures.  All activities are run as per National Governing Body Guidelines of each Sport.
Rafting Kayaking, Canoeing
Orienteering, Trekking
Megalithic Tombs and  Cave
Team Building, Ice Breakers
We can provide you with different packages:
Primary School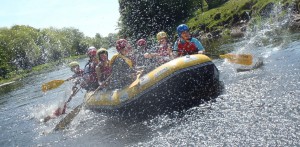 1 day adventure package including:
1 land based - Orienteering or Trekking    exploring Megalithic Tombs and  Cave.
1 water based adventure –   Kayak Sit on Top with specialised paddle and boats for 6-11 year olds
Post Primary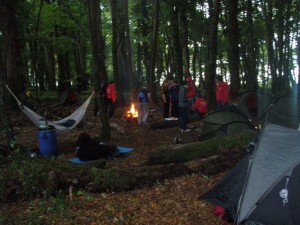 2 days Canoeing and 1 night Camping on a Wilderness Island
including Lighting fire with flint + cooking over an open fire
TY Adventure Camp with Zipit
Team Bonding, Ice Breakers
THIRD LEVEL COLLEGE
If what you are looking for is not listed please ring or email info@northwestadventure.ie
Our advisor will help you design your choice of adventure activities to suit the needs of your School.