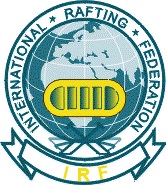 White Water Rafting with North West Adventure is very popular for Stag and Hen groups looking for an exciting activity to bring on the fun and enjoy the excitement  together. White water rafting seems to be the favoured activity for these groups. You can of course chose from any of our adventure activities for your group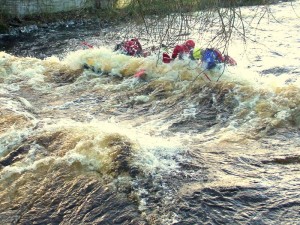 Most of the year we have plenty of rain. But if in the unlikely event of a dry season – and as we have no control over the weather – we do have a plan 'B'. We can provide your group with Canoeing & Kayaking instead or Rock Climbing & Abseiling. So no worries!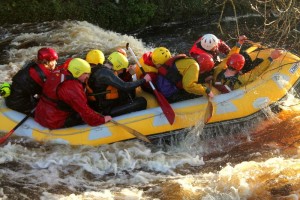 Please see downloads for 'what to bring' water.
We are offering extraordinary rates. So ring or email info@northwestadventure.ie for details. You will not be disappointed!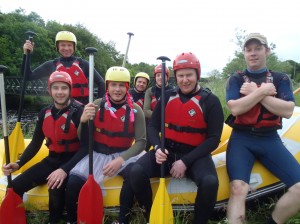 Terms and Conditions – Disclosure / Acknowledgement of Risk Form
Here at North West Adventure, Ballinafad, Co Sligo, we take every precaution to ensure that your trip will be both safe and enjoyable. However adventurous activities are not completely free of risk and cannot be made so without destroying the essential elements of the activity. North West Adventure holds full Public Liability and accepts our moral and legal obligations toward you however we cannot assume responsibility for loss or damage to personal property or personal injury.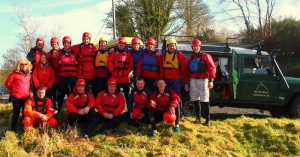 Please ensure all members of your group read the Terms and Conditions carefully, complete and submit the form below – you need to do this before you are due to take part in your activity.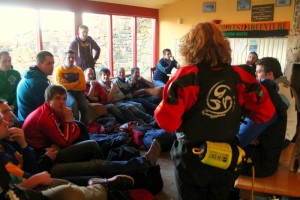 1. North West Adventure White Water Rafting reserves the right to change the venue or to postpone or cancel any trip if we feel water levels or weather conditions on the day of the trip are incompatible towards a safe trip.
2. North West Adventure White Water Rafting accept bookings either on our 'Trip Reservation' form, verbally (in person or over the telephone), online, via email
3. Bookings are accepted when North West Adventure White Water Rafting receives your payment in full.   North West Adventure White Water Rafting reserves the right to make exceptions to the above where instances dictate.
4. All cancellations must be advised as early as possible by the person who originally made the booking contacting North West Adventure White Water Rafting by telephone or email. Cancellations are accepted as from the date North West Adventure White Water Rafting receives the verbal or electronic/email confirmation of cancellation.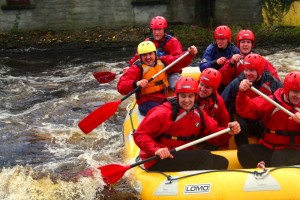 5. Cancellations
To secure your booking Payment must be made in full  14 days prior to the trip taking place -
Cancellations within 14 days of the trip, taking place – no payments will be refunded -
6. Final numbers of participants must be confirmed by telephone no later than 14 days prior to the trip. Failure to do this will result in the client being charged for the full amount of persons booked.
7. All invoices and outstanding balances must be paid 14 days prior to the trip.  
8. North West Adventure White Water Rafting reserve the right to make alterations to brochure details, and any other company documents, before and after any booking has been received and confirmed. Most of these changes will be minor and in most cases we will inform you at the earliest opportunity.
9. While North West Adventure White Water Rafting carries Full Public Liability, it is strongly suggested that participants carry their own personal accident policy that covers them for the activity they are undertaking. This should include river rafting up to and including Grade 2 white-water. Personal accident policies are usually available from your own insurance broker.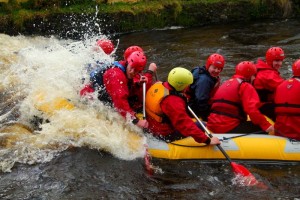 ALL participants must be made aware by the person booking the trip that white water rafting, as well as other outdoor adventurous activities, carries a degree of risk. While North West Adventure White Water Rafting has tried to minimise these risks, there is still a chance that participants may fall into cold, turbulent water that is fast flowing. Participants will only be accepted on the understanding that they are aware of these risks and wish to participate of their own free will.
North West Adventure White Water Rafting reserve the right to refuse participation to clients that they believe to be under the influence of alcohol or drugs, and in such circumstances no refunds shall be given. Similarly if you are prevented from continuing an activity due to the persistent disregard of instructions, or due to you putting yourself or others at risk, no refund shall be given.
On signing the 'Trip Reservation' or Company paper, or receiving your trip confirmation, you agree to honour and abide by these terms and conditions laid down by North West Adventure White Water Rafting, and have made all the participants in your party aware of these terms and conditions.