NORTH WEST ADVENTURE ACTIVITIES – OUTDOOR EDUCATION CENTRE
We have adventure activities  for everyone at North West Adventure Sligo.  We are providers of Quality Outdoor Adventure.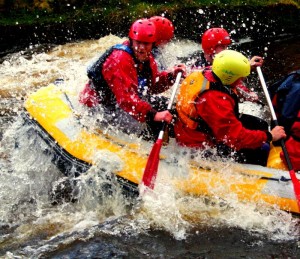 ADVENTURE ACTIVITIES 
• White Water Rafting
• Kayaking & Canoeing
• Rock Climbing & Abseiling
• Mountain Trekking
• School Tours
• TY Adventure Camp
• GAISCE Adventure Expeditions
• Wilderness Camping
• Bush Camp Craft
• Outdoor Sport & Recreation QQI Level 5 ETB Training course
We will get you started or take you further.
 Go White water rafting with your club • Go Trekking to Megalithic tombs • Come Rock Climbing and Abseiling with North West Adventure.
If you have any questions or special requirements just give us a call and we will do our best to provide.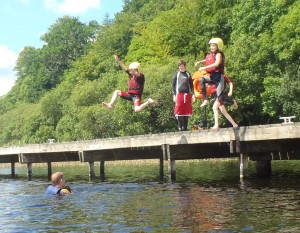 Every booking gets careful attention to detail. On every adventure activity we will provide you with the equipment and gear that you will need to have a safe enjoyable adventure activity. You will find a list of what you need to bring on each activity in the download section on this web site.
All outdoor adventure activities are weather permitting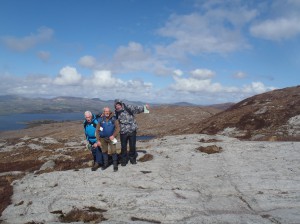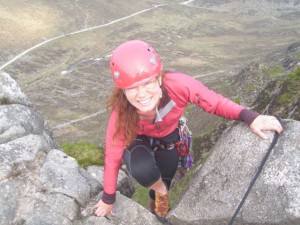 Terms & Conditions Apply. Booking is essential for all adventure activities.